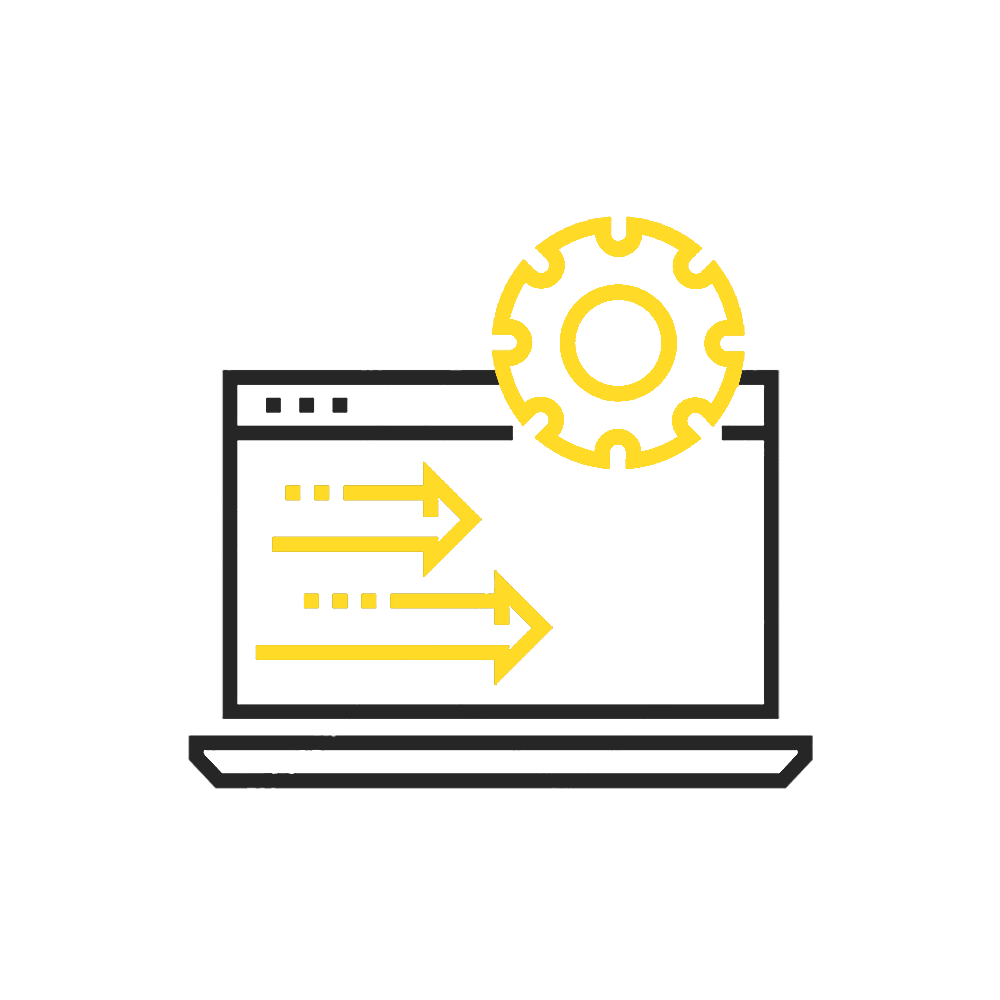 System Intigration
We offer comprehensive IT integration services - from counselling and consultation, all the way to the identification of business needs, as well as the design and implementation of solutions to facilitate and focus the work within a single tool. we deliver the best of breed solutions to customers with our vendor agnostic, innovative, and pragmatic approach.

System Integration Services that seamlessly consolidate disparate technology products and applications, including legacy platforms, can significantly reduce IT complexity and maximize firms' ROI. Tecfolk offers end-to-end solutions in ERP, Analytics & Information Management (AIM), Middleware and Infrastructure Management as part of its System Integration Services. We help our global clients achieve business agility and process efficiency by closely aligning Enterprise IT Solutions with business imperatives.

Business process analysis including requirements
Solution design
Product and vendor selection
Solution development
New technology adaptation for BSS/OSS
Solution integration, testing, maintenance and support
Project management
Training
The system integration process is designed on a foundation of strong experience, telecom and IT expertise and a set of environments and tools that cover OSS, BSS and network implementation and integration.